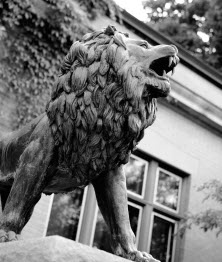 Office Location

Estreen & Ogland
304 Locust Street
Hudson, WI 54016
Phone:
715-386-5103
Fax:
715-386-6560
E-Mails:
David J. Estreen
Kristina Ogland
Hours of Operation:
Monday–Friday: 8:30a – 5p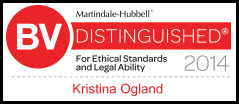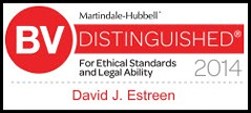 Share Us On:

Title Law & Real Estate Closings
At ESTREEN & OGLAND ATTORNEYS AT LAW in Hudson, Wisconsin, we pride ourselves on providing full-service closing and title services. With our dedicated lawyers and innovative court record system, we offer prompt service and accurate documents designed to simplify the closing process and make your life easier.
---
Efficient Real Estate Closings
Our services are essential to real estate closings. The way we see it, closing requires up-to-date, to-the-minute thoroughness. When you work with us, we never cut corners. Our team is fully equipped to conduct all title work in-house, though we will travel elsewhere if needed. Regardless of location, we provide and explain all necessary documents and notarization.
We want our clients to understand all important points and pertinent details. Ultimately, our goal is for our clients to be confident knowing that their purchase documents are accurate, legally sound, and transparent in meaning.
Title Submissions & Insurance
We offer real-time, online access to courthouse records throughout Western Wisconsin and the Twin Cities area. This allows us to conduct title searches and submit titles with our clients present.
All title applications and submissions are completed on the spot, so you're never left waiting. We also provide title insurance through our partner — David J. Estreen — who serves as a licensed title insurance agent in Wisconsin and Minnesota.
Personalized Title & Closing Counsel
Our goal is to provide high-caliber title work and closing services in our convenient, personalized setting in Hudson. Over the years, our clients have come to greatly value our uniquely thorough approach to buying, selling, and transferring properties. We proudly serve individual clients and real estate companies.
Affordable Referrals
As enthusiastic and dedicated legal professionals, we welcome all attorney referrals. We are glad to partner with other real estate lawyers to complete title searches and submissions in conjunction with their clients' purchases, sales, and transfers.