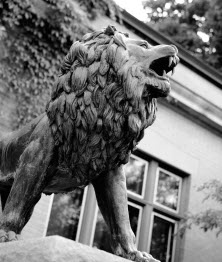 Office Location

Estreen & Ogland
304 Locust Street
Hudson, WI 54016
Phone:
715-386-5103
Fax:
715-386-6560
E-Mails:
David J. Estreen
Kristina Ogland
Hours of Operation:
Monday–Friday: 8:30a – 5p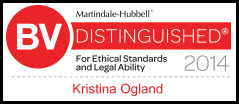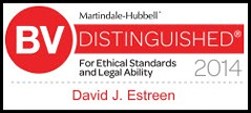 Share Us On:

Farm Real Estate & Agriculture Litigation
As longtime residents of the Hudson, Wisconsin, area, we deeply value farmers and their work. At ESTREEN & OGLAND ATTORNEYS AT LAW, we understand that all farms — from small family-owned plots to large corporate operations — have unique legal and real estate needs. With this in mind, we provide legal services tailored specifically to the challenges of owning and utilizing farmland.
---
Farm Real Estate
Western Wisconsin and rural lands surrounding the Twin Cities area are home to a vast array of farms, including hobby farms, working family operations, and even highly productive "megafarms." Many farmland owners grow their agricultural enterprises by acquiring additional tracts of land where they continue to succeed by expanding their operations.
Others need to sell or transfer property from ownership from one generation to the next. Some elect to farm while leasing land rather than owning it. Regardless of which scenario applies to you, we are more than happy to help. All farmers deserve to feel secure in their land rights and to have this reflected in real estate transactions.
Farming Transactions
Real estate transactions involving large farms are critical events for both buyers and sellers. The stakes are high, and it is important to have complete confidence in your attorney's knowledge and skill level. With our attorneys on your side, you don't have to worry. We operate a reputable, full-service real estate law firm aimed at providing vital services to farmers. This enables us to handle all real estate needs for farm-based buyers, sellers, landlords, and tenants.
Buying, Selling, & Leasing Services
Backed by immense experience and knowledge, we help farmers navigate complex financial arrangements, such as securing financing for tractors and other sophisticated equipment (combines, milking equipment, or grain elevators). We also aid farmers in inventorying their sales transactions, including personal property and machinery. Additional services include:
• Drafting Letters of Intent
• Selling Farms of All Sizes

• Leases With Purchase Options
• 1031 Exchanges
Agriculture Litigation
Along with our general farm real estate services, we also handle litigation as needed. Prior to handling your case, we provide examples of well-known farms in the area for which we conducted real estate transactions, including closings and title work. Ask for a clear road map of your transaction, and we will do our best to make every step straightforward and efficient.