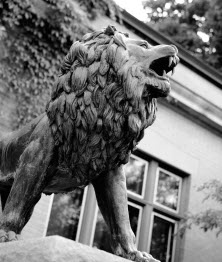 Office Location

Estreen & Ogland
304 Locust Street
Hudson, WI 54016
Phone:
715-386-5103
Fax:
715-386-6560
E-Mails:
David J. Estreen
Kristina Ogland
Hours of Operation:
Monday–Friday: 8:30a – 5p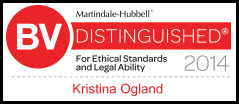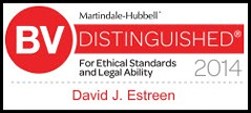 Share Us On:

Residential Real Estate Law in Hudson, WI
Buying or selling a home can be stressful. From title issues to buy-sell agreements, the legal aspects of real estate might feel overwhelming. But at ESTREEN & OGLAND ATTORNEYS AT LAW, we want to help. Our extremely knowledgeable attorneys stay by your side every step of the way, so you never have to go through it alone.
---
Residential Real Estate
Our goal is to help residential clients easily buy or sell property. We even offer to advise brokers before a property is listed. We also pride ourselves on fostering long-lasting relationships with a great deal of our real estate clients. Our law firm has a strong reputation for consistently delivering value and quality for every residential real estate client.
Before buying or selling residential property in Western Wisconsin or the Twin Cities metro area, contact Kristina Ogland to learn how we can pave the way for you. As our in-house real estate attorney, Kristina offers sound advice regarding any and all residential real estate transactions and is always eager to help.
Real Estate Practice Areas
We offer guidance for an array of real estate issues. This includes title problems involving divorce, probate, property access, or boundary disputes. Other areas of focus include:
• Buy-Sell Agreements
• Lease Contracts

• Resolution of Pending Title Issues
• Title Search
Our Residential Clients:
• Buyers
• Sellers
• Apartment Management Personnel

• Real Estate Agencies
• Property Developers
• Mortgage Lenders
• Real Estate Brokers
For Sale By Owner (FSBO) Transactions
We welcome the opportunity to support self-sufficient homeowners in their real estate endeavors. Our attorneys provide sellers with cost-effective counsel and representation, concluding with the closing, title work, and purchase of title insurance through our law firm. We will also draft purchase offers, close loans on behalf of buyers, and resolve any complications that arise prior to completion of the buy-sell transaction.