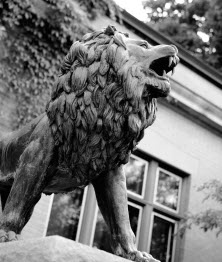 Office Location

Estreen & Ogland
304 Locust Street
Hudson, WI 54016
Phone:
715-386-5103
Fax:
715-386-6560
E-Mails:
David J. Estreen
Kristina Ogland
Hours of Operation:
Monday–Friday: 8:30a – 5p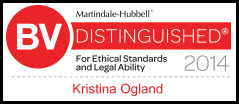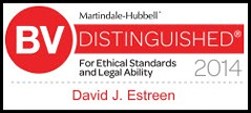 Share Us On: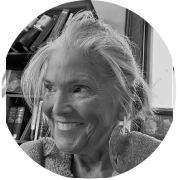 About Kristina
Kristina (Kristy) Ogland has extensive experience in a broad range of real estate transactions involving sales, leasing, development, taxation, and litigation. For over 30 years, she has represented clients with sound guidance and empathetic support.
Kristy's range of experience includes representing both individuals and entities seeking tax deferral under section 1031 of the IRS Code. Drawing on this experience, she also offers a variety of related legal services — such as business formations and dissolutions — and has successfully litigated cases involving boundary disputes, adverse possession, and the interpretation of contractual clauses related to title and ownership interests.
In addition to being a creative and collaborative thinker, Kristy has a disciplined work ethic and has the ability to process, manage, and complete complex legal matters in an organized, principled, and ethical manner.
Speaker, Real Estate Investment Law, National Business Institute: 1) 1031 Exchanges and 2) Use of LLCs to Invest in Real Estate; November, 2018.

Speaker, Real Estate Investment Law, November 13, 2020

Educational Background
Kristy grew up in Hudson, Wisconsin, and is a graduate of Hudson High School. She earned her undergraduate degree from Iowa State University and received her law degree from William Mitchell College of Law, where she served on the William Mitchell Law Review.
Education
William Mitchell College of Law, St. Paul, Minnesota
Iowa State University, Ames, Iowa
Hudson High School
Honors & Awards
William Mitchell Merit Award
Professional Associations & Memberships
Member of the William Mitchell Law Review