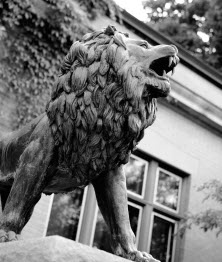 Office Location

Estreen & Ogland
304 Locust Street
Hudson, WI 54016
Phone:
715-386-5103
Fax:
715-386-6560
E-Mails:
David J. Estreen
Kristina Ogland
Hours of Operation:
Monday–Friday: 8:30a – 5p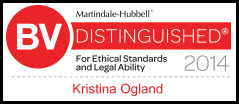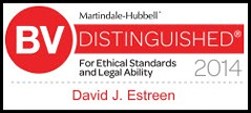 Share Us On:

Navigating a 1031 Exchange
Tax and investment law can be incredibly confusing. When your real estate situation is complicated by IRS dealings, you need a supportive attorney by your side. At ESTREEN & OGLAND ATTORNEYS AT LAWN in Hudson, Wisconsin, Kristina Ogland deftly navigates 1031 Exchanges to help clients transfer property with ease.
---
How It Works
Under Section 1031 of Internal Revenue Code, an investor can sell a property, reinvest the proceeds in a new property, and defer capital gains. To qualify for a 1031 Exchange, properties must be held for the productive use in a trade, business, or for investment purposes.
Originally, a 1031 Exchange required the simultaneous transfer of properties. However, since the decision reached in Starker v. U.S. — decided in 1979 — the sale of the "relinquished" property and the purchase of the "replacement" property no longer have to be done simultaneously.
Non-Simultaneous Exchanges
For a "non-simultaneous" 1031 Exchange, the taxpayer must use the services of a qualified intermediary (QI) and follow the guidelines of the IRS. Attorney Ogland has served as a QI for many taxpayers throughout her years in practice and has a comprehensive understanding of the exchange process.
The complicated concepts associated with the completion of a successful 1031 Exchange — what constitutes "like-kind" property, what are "boot" limitations, and what time requirements must be followed — are all concepts with which she has a great deal of familiarity and experience.